Returning for a third year is one of the most DIVERSE virtual homeschool conferences ever created.
Instead of focusing on having "the most speakers" with "the most workshops," we aim to bring you a smaller, more intimate experience.
Our ongoing desire is to show the true face of homeschooling, one that is diverse and worldwide. We want to link arms with you and encourage you in your homeschooling journey no matter your background. It is our goal that you are represented and feel welcomed.
Each of the 14 Speakers and sessions (both pre-recorded AND live) have been carefully selected and curated to make a real impact in the way you homeschool.
You'll be empowered and encouraged to homeschool your way, learn how to homeschool through high school, the mechanics of homeschooling children with special needs, unique and innovative ways to teach your kids, and more!
Welcome to the 3rd annual Multi-Ethnic Homeschool Conference!
Our Speakers live all across the world. From the United States and Canada to Israel, India, and the Philippines - these are homeschooling moms JUST LIKE YOU!
You'll be inspired by practical talks that deal with homeschooling multiples, educating children with learning differences, making the most of your curriculum, embracing transitions and changes, and more!
EARLY BIRD REGISTRATION IS OPEN!


Access to the pre-recorded talks will begin March 22nd.


LIVE TALKS will begin March 22nd in the Conference Community Group (on Facebook) and will be uploaded in the Conference portal.
*Early bird price is $15 March 17-20.


Regular registration price is $25 March 21-26.


Your registration will give you lifetime access to all conference talks, the Conference Community group, exclusive specials, discounts, and freebies!
The following live talks are taking place in the Conference Community group! Register TODAY to get access to these session perks!
MEET THIS YEAR'S SPEAKERS!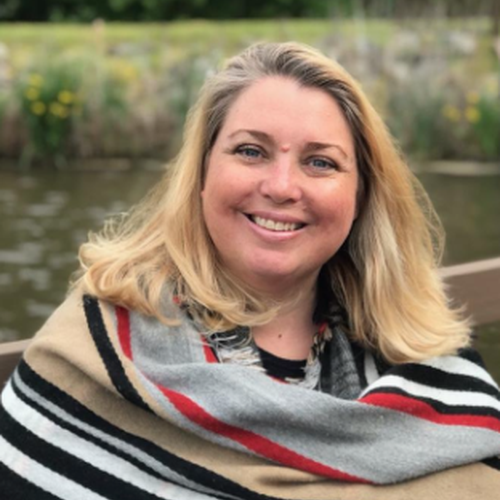 Candice Dugger
Candice is the founder of Bullied, Broken, Redeemed, and a nationally recognized anti-bullying expert, author, speaker and trainer. Candice and her team specialize in equipping leaders, parents and youth on all aspects of Gen z Bullying.
On top of being an anti- bullying warrior Candice is passionate about helping families transition from Public School to homeschool. Her " Coming Home" Series of talks and workshops are a blessing for those trying to navigate the sometimes difficult transition.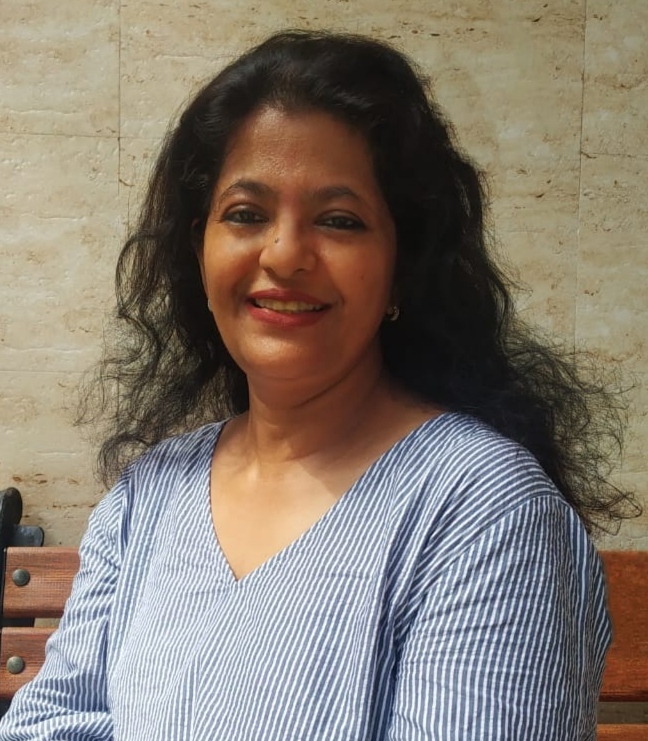 Tanishq Sheikh
Tanishq Sheikh, is the founder-Director of Teacher's Lounge, a Mumbai based teacher training and curriculum designing company. She has more two decades of experience in the field of education with more than twelve years exclusively in preschool education.
During the pandemic it has been her sincere effort to reach out and connect with parents who are struggling with their early learners at home. She has written a number of articles that she hopes will guide them to successfully home-school their child.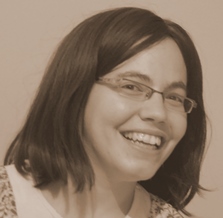 Chana Roberts
Chana Roberts is an experienced English teacher with a degree in TESOL (teaching English as a second language) and a certificate in teaching remedial reading to dyslexics and other learning-challenged children. She has also been an "accidental homeschooler" for almost four years - ever since she pulled her eldest out of school - and dreams of living off-grid and teaching her kids hands-on sustainable living skills.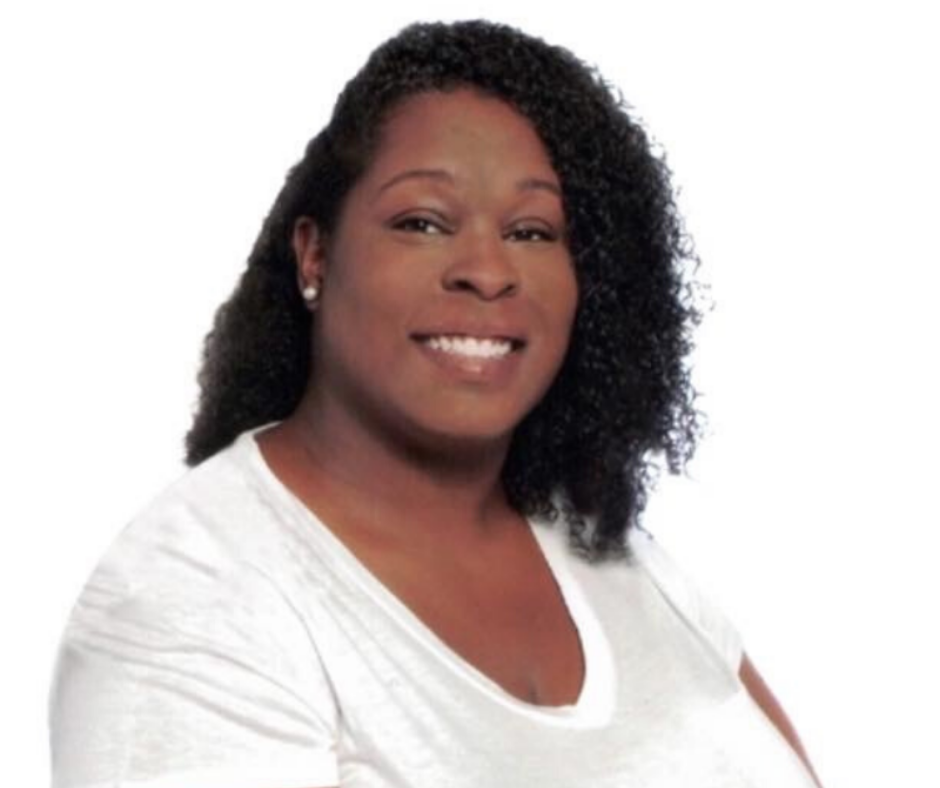 Shaun Taylor
Shaun is a 3X Amazon Best-Selling author of the book African American Homeschooling Mompreneurs. She is a homeschool consultant, and owns a logistics business, and catering business. Her goal is to guide families forward in their homeschool journey using her knowledge, experience, wisdom, and vision. She fully understands that homeschooling doesn't look the same for everyone, and is passionate about helping each family find their own tailored fit.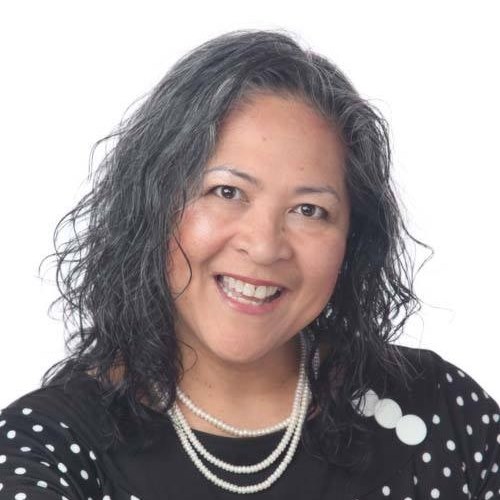 Crissi Allen
Encourager, Educator, and Empowerer. Crissi Allen has been a mompreneur for 29 years and within those years, homeschooled her children for 20 years while building businesses to help her family and community to thrive. Currently, she is honored to work part-time as Founder & Executive Director of a 16-year Christ-Centered Co-op called HEART Academy, connecting homeschooling families with passionate mentors in the Silicon Valley of California.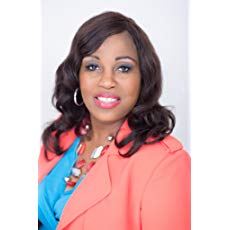 Anita Gibson
Anita Gibson is an author, speaker and educational strategist. She develops academic success strategies for students and organizations including educational programs, training sessions and administrative support. Anita's book, STAR Finder, teaches parents how to find their student's Strengths, Talents, Abilities and Resources because every child is a star.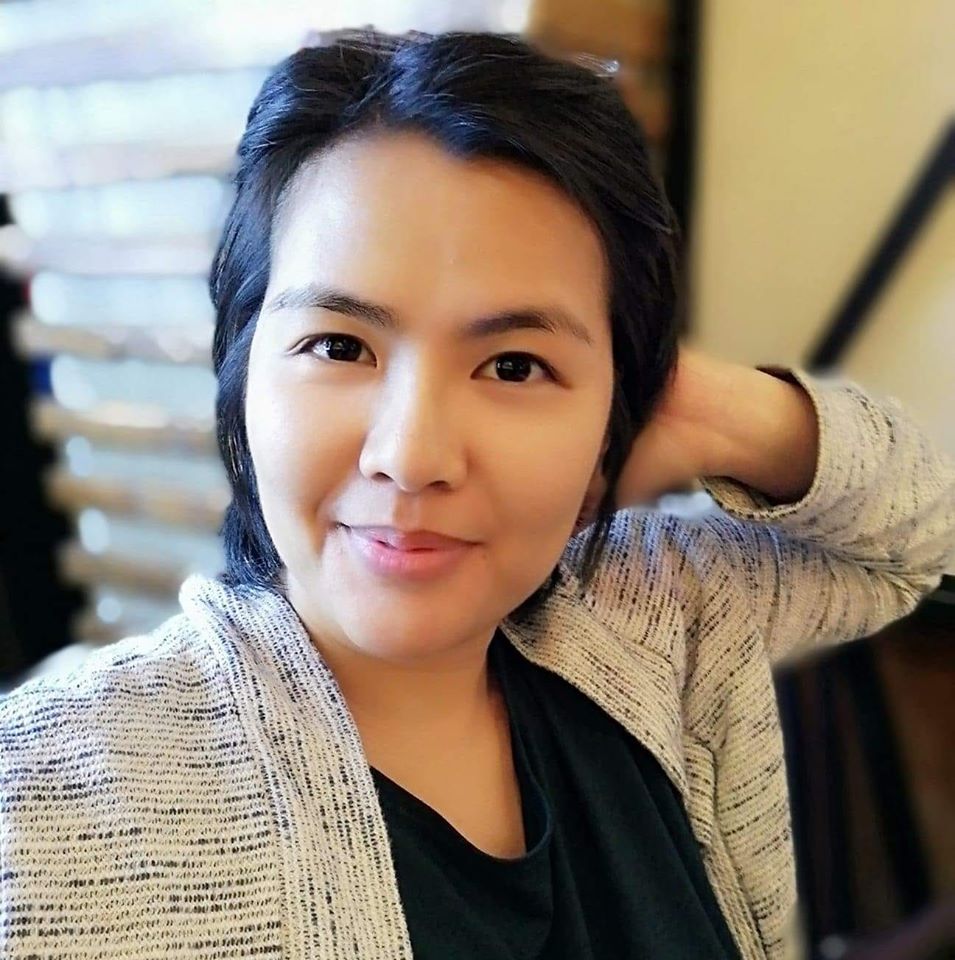 Bernice Garcia
Bernice, also known as "Mommy Bernz," is a magulang like you who opted to intentionally parent her four kids. She is homeschooling for ten years and counting. Just like you, her spouse and kids sum all her duties with an additional side gig of being a virtual assistant at night. She homeschools in the daytime and virtually assists local and foreign clients in the night time to bring food, books, and adventure on the table.
Pat Fenner
After almost 25 years of home-educating their five children, Pat Fenner is on the home stretch of attaining "retired homeschool mom" status. She encourages and inspires others as they continue the journey through the high school years at her blog BreakthroughHomeschooling and helps moms find meaning and purpose in the "post-homeschooling" stage of life in "The Empty Homeschool Nest" book and course. She anticipates finding time to work in the garden again someday, lovin' on her granddaughter (and future grands!), and enjoys nothing more than getting together with a friend over a hot cup of coffee. Discover tools to help your teen enjoy a rich high school career and then craft a unique celebration for their graduation when you sign up at the site for her homeschool bulletin.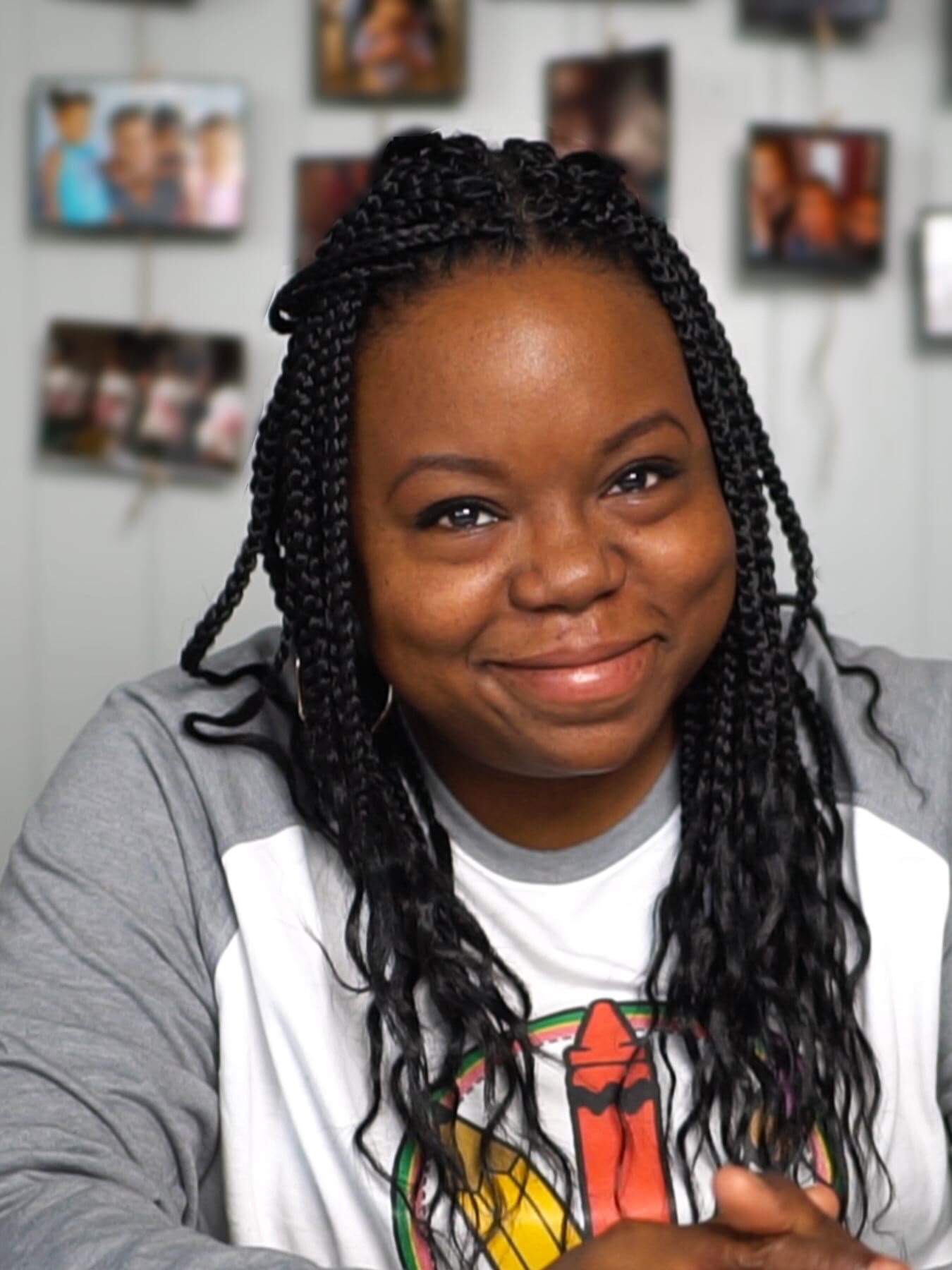 Sharea Adams
Sharea is a devoted wife, mother of seven (all under the age of 10) and homeschooler. She is also a teacher author, freelance graphic designer, owner D4C Graphics and the developer of Creative Kinders. Sharea has been in the education field for over fourteen years. She has worked in daycares, learning centers and public schools where she has gained a wealth of knowledge on how to effectively capture kids attention and educate them. 
Kim Glanowski
Kim Glanowski, wife, mom of four, and business development consultant, founded Eden Hope Academy with her daughter, Melissa in 2012. Kim's passion for teaching students the art of independent thinking, along with her desire to provide families with a solid Christian education have resulted in prospering Eden Hope communities across the nation.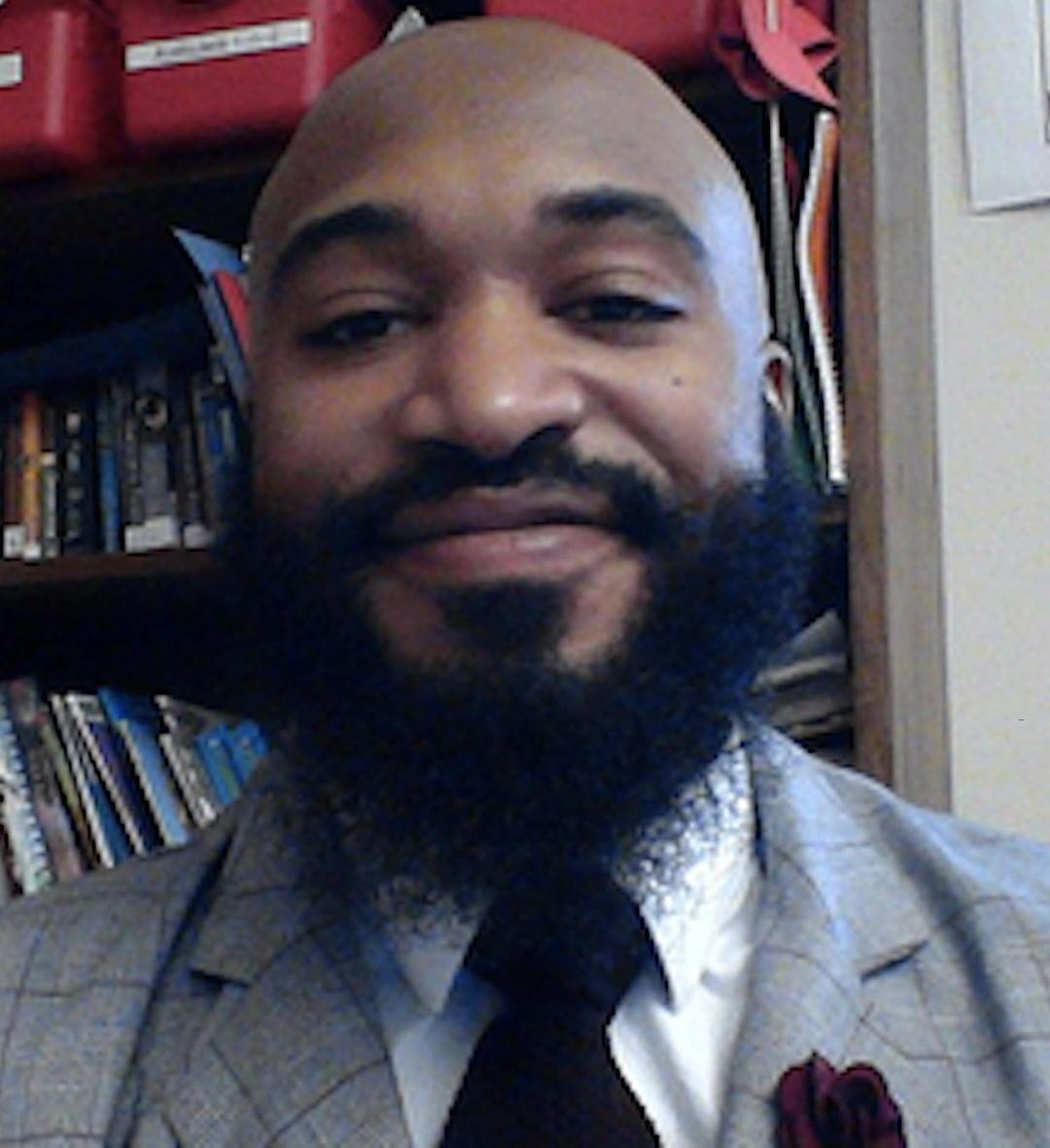 Cedric Scott Jr.
Cedric Scott, Jr. is the owner of Ancient Baby Brand, LLC and the creator of Melanated Mathematics. As an educator, he has served in the District of Columbia Public Schools as a teacher, instructional coach, and Assistant Principal in the elementary sector. He began his career in education after obtaining a Bachelor of Chemistry degree from Virginia State University and working briefly as a chemist. He has since earned a Master of Education degree in Curriculum and Instruction and currently works as a remote math curriculum professional. Cedric resides in the metro DC area with his wife, Andrea, who is a Special Education teacher and is a stay at home dad to an infant son, Cedric III.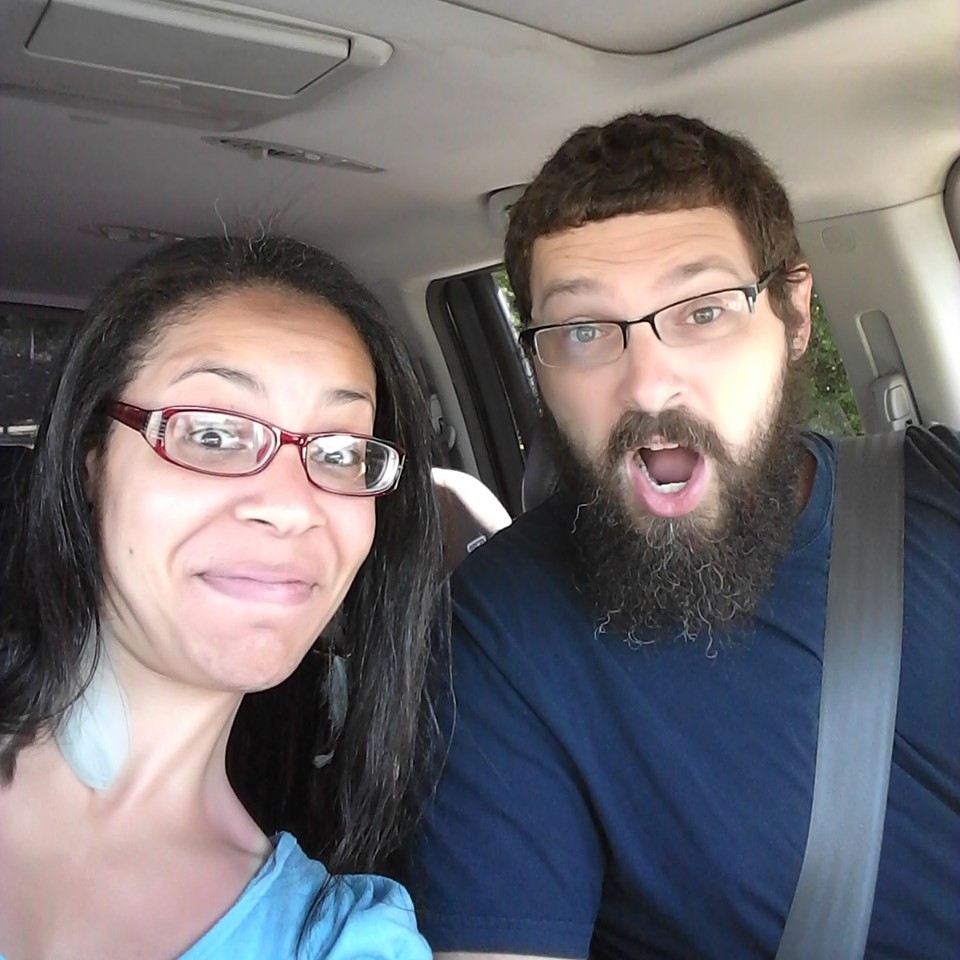 Bryan & Michelle Huddleston
Bryan & Michelle Huddleston are the faces and voices behind With the Huddlestons and Huddleston Academy. Bryan is blessed to be a stay-at-home Dad and does most of the homeschooling while Michelle works from home as a Blogger, Ghostwriter, and Virtual Events Manager. They have been homeschooling for 7 years and have 5 amazing children (9 months to 13 years old).
LaNissir James
A homeschooling mom and leader, LaNissir James has a passion to serve the home-educating community. She provides social, spiritual, academic, and supervisory support for families in local groups and encourages and equips homeschool graduates to transition into colleges, careers, and vocational schools.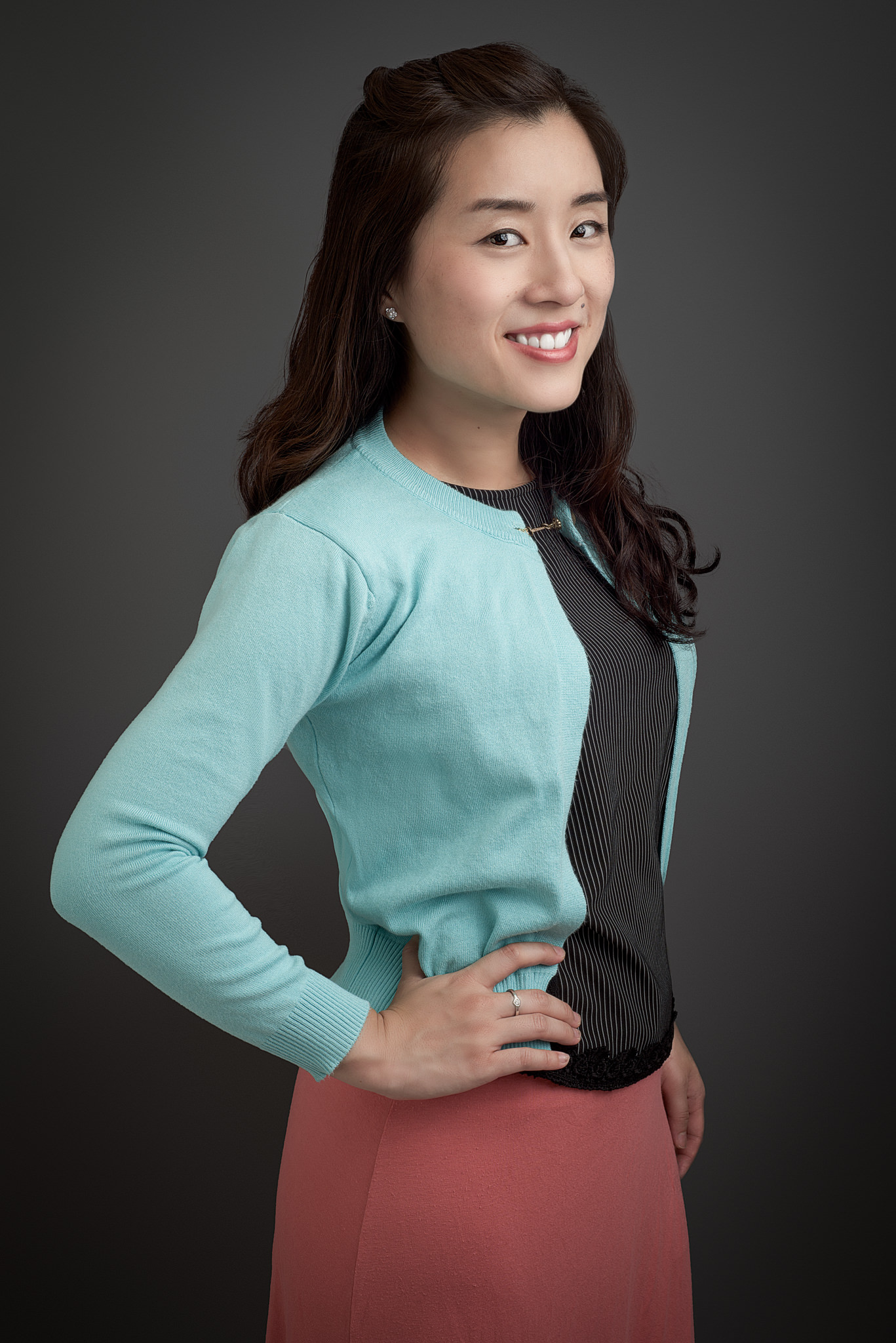 Po Tim King
Native of Hong Kong, Po Tim King started homeschooling her girls in September 2015. It has turned out to be one of the best decisions she has ever made for her kids. It has allowed her to really focus on her children's learning and development, and gives her an excuse to research and designed different fun lessons and activities for her children.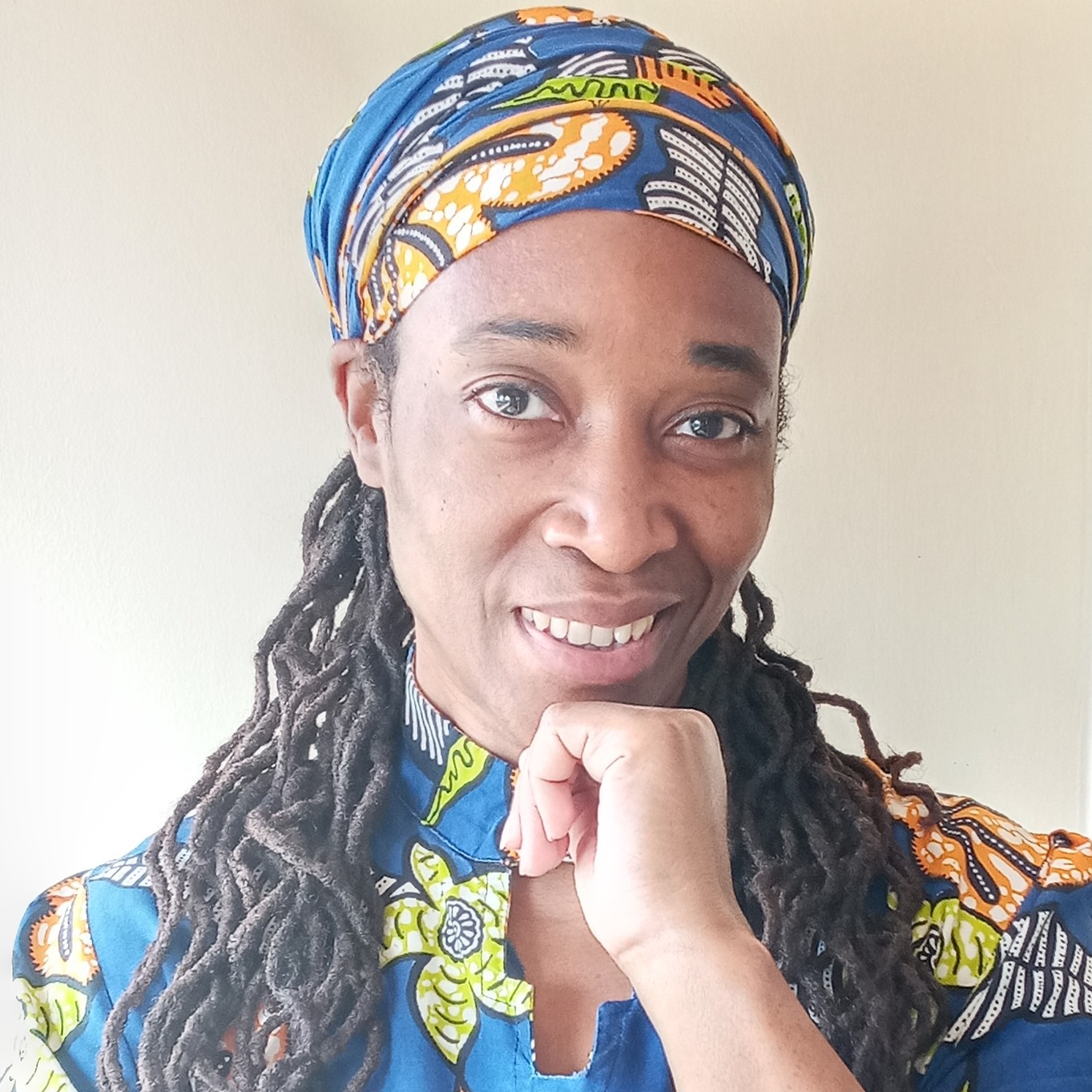 Adirah Aishet-Tsalmiel
Adirah Aishet-Tsalmiel has been an educator for learners of all ages for over 20 years. From preschoolers to university students, she is intentional about creating environments where learning is enjoyable and thought-stimulating. Her love for teaching has been showered first on her own three sons she has homeschooled since birth and has spread to students around the globe.
A SPECIAL THANK YOU TO OUR SPONSORS!
Be sure to read more about them and click through to see how they can help you along your homeschooling journey!