What is Deschooling for the Homeschooling Parent?
Hear directly from the course creator herself!
Are you currently homeschooling, or looking to start?
If you answered YES then I'd like to welcome you to one of the most exciting journey's a parent could be on. Now my next question to you is...


Did you have public and/or private schooling as a child?
My reason for asking is because I've conducted some extensive research on the effects a "school system" mindset can have when parents decide to homeschool their children. What my research showed was that over 55% of homeschooling parents believed that they homeschool from a "school system" mindset.
What does this look like, you ask?
For most homeschooling parents who had public/private schooling, it looks like:
trying to reinvent the classroom setting
diverting to traditional educational methods
fear of trying new educational styles
homeschooling from a place of disconnection
lack of confidence in teaching children
unsure about the homeschooling process as a whole


Does any of this sound familiar?? If you answered YES, then perhaps Deschooling for the Homeschooling Parent is just the course for you!
This course will walk you through the four most important steps that will have you comfortably and smoothly deschooling into your own unique homeschooling system and mindset!
Looking for personalized support?
This course is now available as a 30-day Mentor Group program. What does that mean? It means personalized support with a gentle walkthrough of each module. You'll have your questions answered and your concerns addressed in real-time.
The format of the program will take place in a private Facebook group with weekly lives, Q&A sessions, as well as more content to help in any area of your homeschooling journey.
The mentor group is for any and every homeschooling mom who wants a guided approach through the material, followed with a personal support system. You still have unlimited, lifetime access to this course once your mentor group session has closed.
NEXT SESSION BEGINS IN JUNE!
Waiting for you in this course are four key steps to beginning your deschooling journey and establishing your own homeschooling system:
These four steps are laid out in a practical, no-nonsense way through:
o Over 3 hours of video content
o 1.5 hours of bonus videos
o A 37-page manual*
o Additional resources and references
*Manual includes detailed explanations, reflection questions, a journal, and workbook!
The "School System" Mindset Defined
Take an in-depth look at what the "school system mindset" is and where it stemmed from.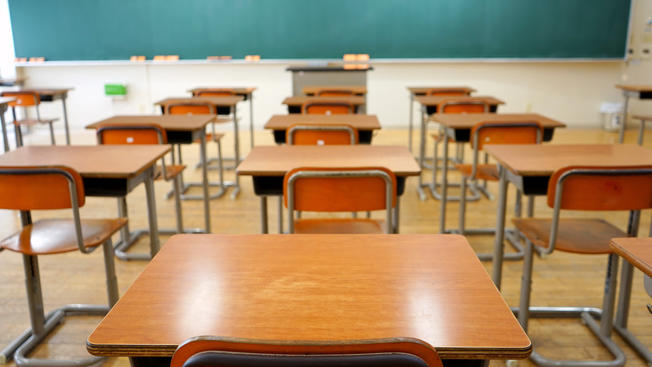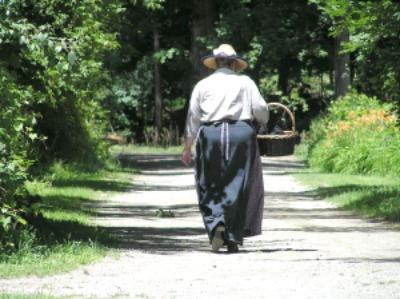 Understanding the Roots of Homeschooling
A look at how homeschooling began, when it all changed, and what that means for homeschoolers today.
Deschooling Defined
A break down about what deschooling is, who it's for, and why you should be doing it.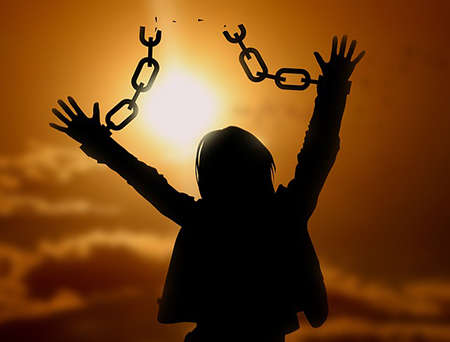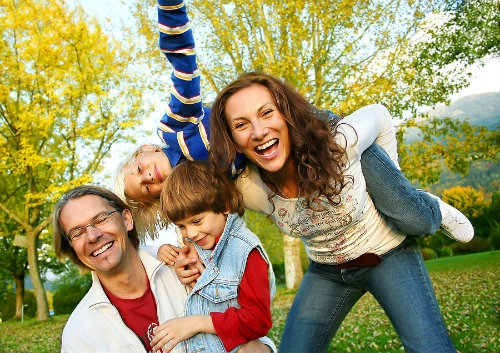 Deschooling Into Your Own Homeschooling System
You'll learn how to develop a homeschool system that meshes with your family's morals, values, and beliefs.
Bonus Resources & Videos
In addition to over 3 hours of video content and a 37-page manual... Enjoy an additional hour in bonus videos plus a wealth of resources and references to help you throughout the deschooling process!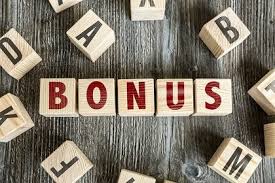 Read what others have said about Deschooling for the Homeschooling Parent:
"Definitely opened my eyes to the fact that I've been trying to recreate a classroom experience." - Victoria (speaking of Part 1: The "School System" Mindset Defined)
"It makes me feel empowered!" - Mandi M. (speaking of Part 2: Understanding the History of Homeschooling)
"Can I just say that I needed to hear this video today. Thank the Lord for leading me here today! I literally broke down crying during school today as I struggled with my Kindergartner. I had to have a meeting with the principal (Hubby) to help soothe me and problem-solve. THIS just gave me such peace of mind and I know that tomorrow will be better. I am what's best for him and we will find a way through these tough times of him learning to manage his big emotions! Thank you so much for offering this series! You were a God-send today!!!!" - Nikki D. (speaking of Part 2: Understanding the History of Homeschooling)
"I did not realize this would be the missing piece to a more relaxed and less stressed homeschool. I got caught up in thinking I needed to keep switching up the style, buying new curriculum, and pushing my kids to be a certain way. All I was doing was trying different school system methods which were not working for my children in the first place (and why I pulled them out of school). Little did I know that my own "school-system mindset" as Michelle calls it would be standing in my way to true homeschool freedom!" - Shirley J. (1-year homeschooling mom of 2)
"This is a course that EVERY homeschool mom should take regardless if they've had traditional schooling or not. As a private schooled kid I was hesitant if this applied to me, but I'm glad I purchased to really find out because IT DOES! My homeschool will never be the same! Thanks Michelle!" - Debbie M. (2-year homeschooling mom of 3)