A course your children will love!
Water in the World will walk your child through eight water types found throughout the world. From rivers and lakes to ponds and springs - this interactive notebooking class will be just the thing your child needs to combine fun and learning.
The format of this class is one class per week for a total of four weeks. However, you are more than welcomed to set your own pace.
The instructional videos and printables needed for each class are included and only need to be printed!
Supplies recommended are:
* 1 subject notebook
* coloring pencils, crayons, and/or markers
* pencil and/or pen
* glue
* scissors
*Optional: folder with notebook paper
This course covers multiple subjects:
Science
Geography
English/Language Arts
Art
It is worth 4 homeschool credit hours and comes with a Certificate of Completion for your records.
Extra resources are suggested each week that can be used for additional reading, technology, etc.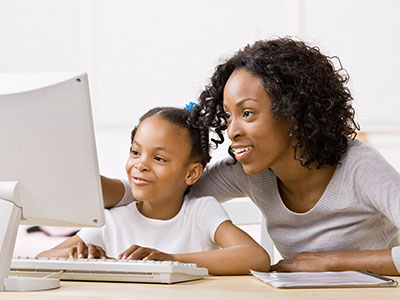 Thank you Michelle!
We loved this course! Getting creative with notebook journaling while learning at the same time.
Other Courses You May Enjoy: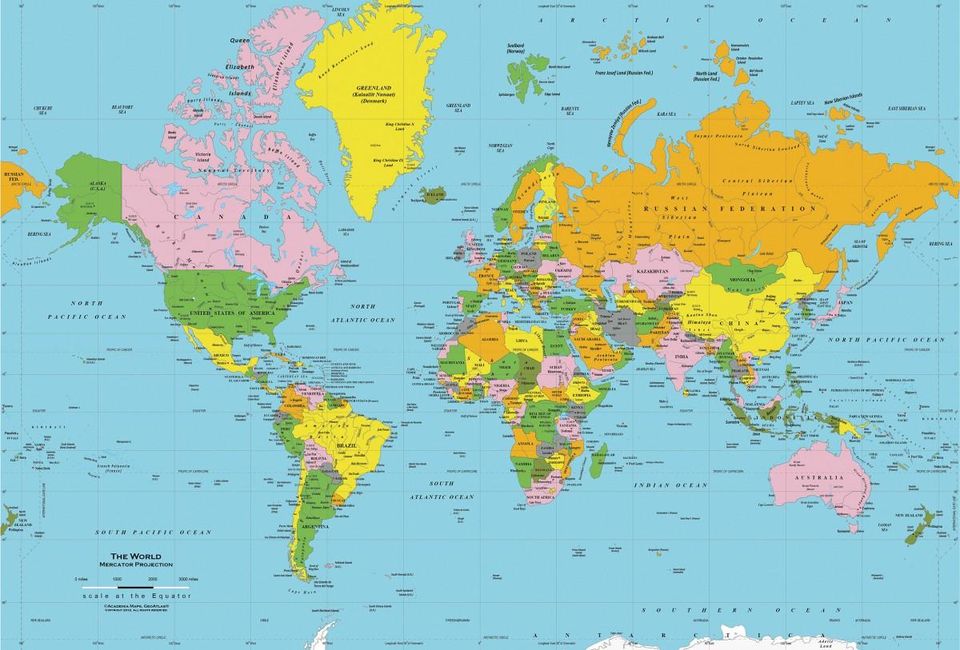 Where in the World
Get ready to embark on an adventure visiting eight exotic locations across the world!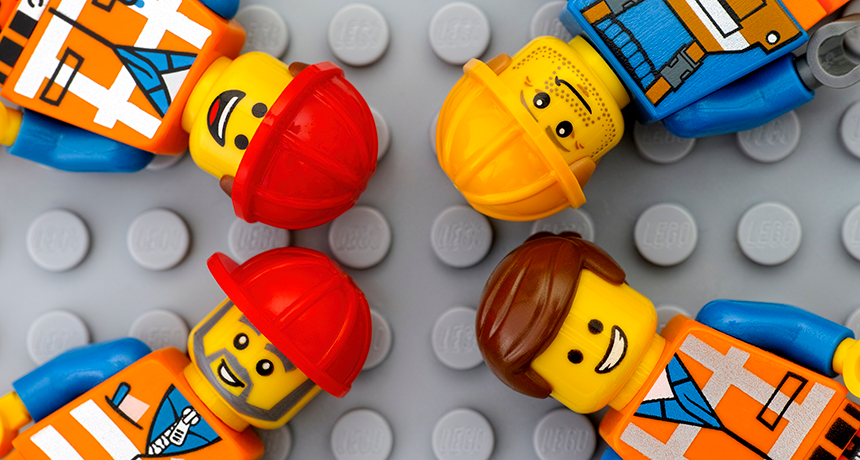 Legos with Alex!
Taught by Michelle's 11-year-old, Lego-loving son - join him in different Lego-building challenges.
Creepy Crawlies
Calling all bug loving kiddos! In this interactive notebooking course your child/children will have a creepy good time learning about different bugs.