ALL ABOARD!!!
This course is boarding to take children on an adventure visiting 8 amazing locations they may have never heard of! During each lesson your child will visit a new destination and learn about:
* Where it is located
* History about the location
* Society
* Culture
* Food
* And more!
There are information pages which will be discussed in the weekly videos. The notebooking pages are created to help your child reiterate and review what has been discussed.
If applicable, links to videos, books, and other resources will also be included.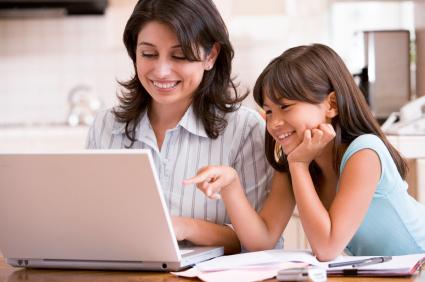 THUMBS UP!!!
We've just completed Week 6 of the course and I highly recommend it to everyone! The lay out is fabulous and the destinations well chosen. We look forward to learning about the country Michelle has chosen weekly.
Other Courses You May Enjoy: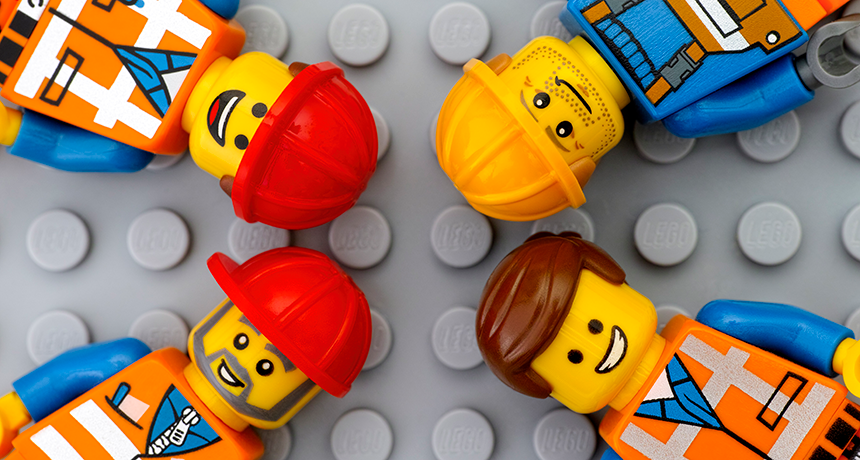 Legos with Alex
Taught by Michelle's 11-year-old, Lego-loving son - join Alex on Lego building adventures!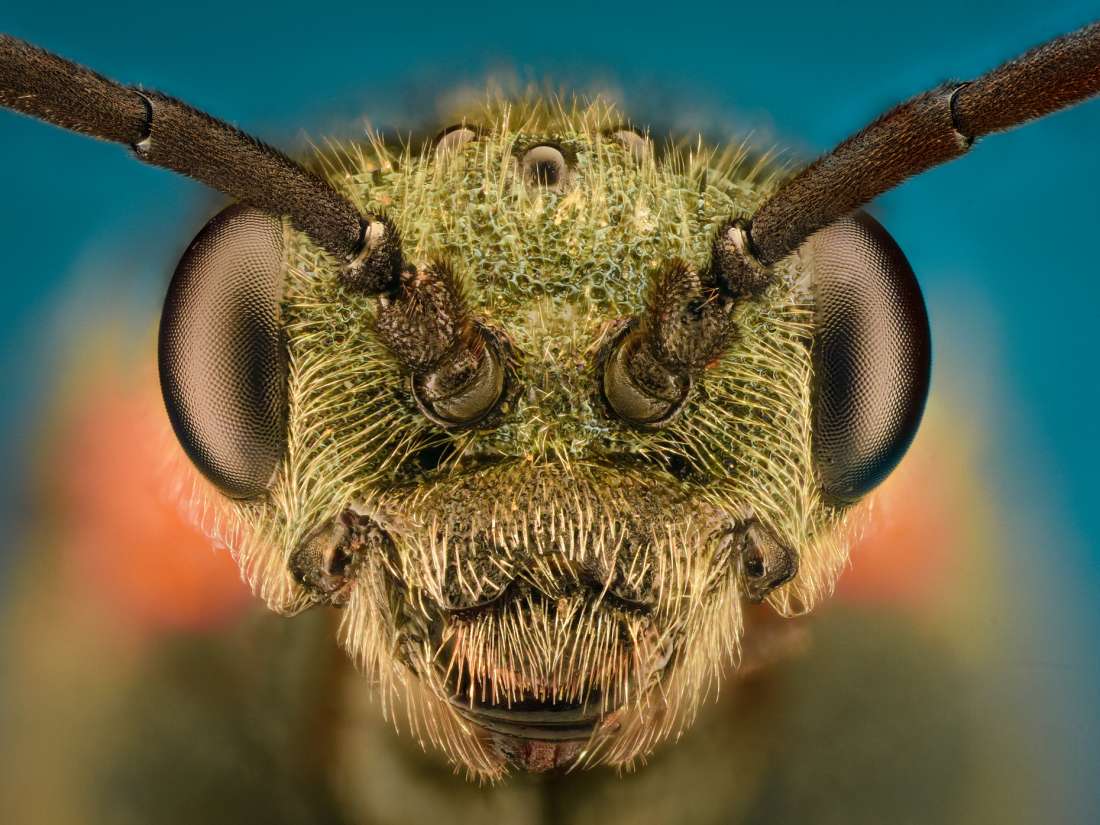 Creepy Crawlies
Calling all bug-loving kiddos! This course is packed with some BIG (and not-so-big) bugs!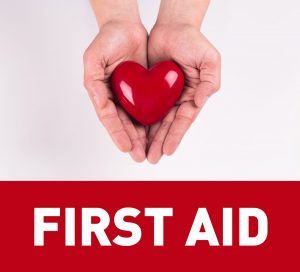 First Aid Basics
Learn all about first aid basics from compression-only CPR to how to handle cuts, burns, and stings!